Don't take our word for it!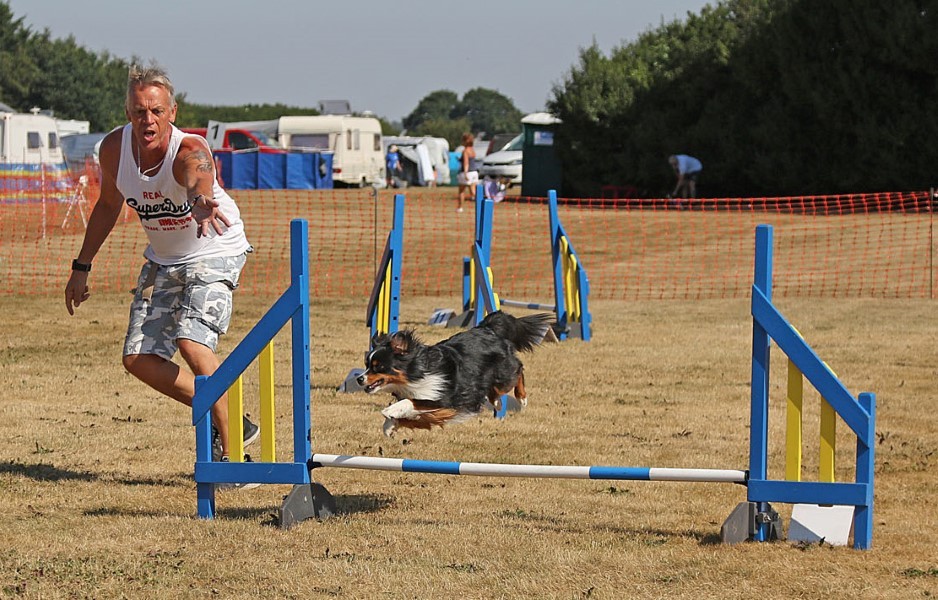 Robert Eves from Top Dog Training in Braintree has discovered the benefits of our top quality raw dog food for his award winning dogs!
Robert says "Absolutely 1st class! Had a meeting with Kay and Richard, ordered a trial batch, all of our 6 dogs loved it so just ordered another 60 kilos for me to collect. Lovely people to deal with, great customer service from all the staff, top quality product!
This is high end raw dog food at its very best, cannot recommend it enough!
To all my clients at Topdog Training who are feeding raw or thinking of changing to raw, this is the place to come!