Premium Delivery Service
Choose your preferred delivery day; Pick a day you know you will be in, even a Saturday!

2 Delivery services to choose
Standard:  1- 5 day dispatch
Premium & Next Day, just pick the day that you want your order delivered and we will take care of the rest  – including Saturdays!
FREE Delivery on orders over £65 with our standard service
Standard delivery £4.99 on orders below £65 – Delivery Tuesday to Friday
Premium & Next Day – Order by 1pm and choose our premium service to get your food fast.  £10 for all orders – Delivery Tuesday to Saturday, just pick the day you want to receive it.
SATURDAY  Delivery – Order any day of the week and choose the Saturday date in the calendar.  
All Saturday orders are dispatched on a Friday. (You can place a Saturday order on any day of the week for dispatch on the following Friday)
Standard orders received by 1pm are dispatched Monday – Thursday. We cannot deliver on a Sunday or Monday.  Your order is frozen and must be shipped on a 24 hour service.
There is a minimum order in place to ensure your items remain frozen in transit.  Please ensure your order is at least £30 in value.  Any orders we feel may defrost in transit may be refunded.   There is no minimum for click and collect from our office in Great Totham.
We can deliver to the Isle of Wight!
DPD Delivery Service
We offer free delivery on orders. DPD are instructed to leave the parcel at your door or immediate vicinity. Your parcel can be left in a particular place per delivery instructions. If you provide your mobile number, you should be updated with a 1-hour slot by text. You cannot collect your frozen goods from a DPD collection point or shop as we need to get them to you as fast as possible.
Due to the nature of our product, we can only ship to mainland UK and postcodes that offer a next day service. If you live in any of the following areas we cannot deliver frozen produce to you. Regrettably any orders from these areas will be refunded.
Scottish Highlands – AB31, AB35-38, AB52-56, FK17-21, IV1-39, IV52-54, IV63, KW1-14, PA21-40, PH19-26, PH30-41, PH49-50
Scottish Islands – HS1-9, IV40-51, IV55-56, KA27-28, KW15-17, PA20, PA41-49, PA60-78, PH42-44, ZE1-3
Northern Ireland – we do not deliver to any postcodes
The excellent DPD system lets you choose delivery options and track your parcel throughout its journey.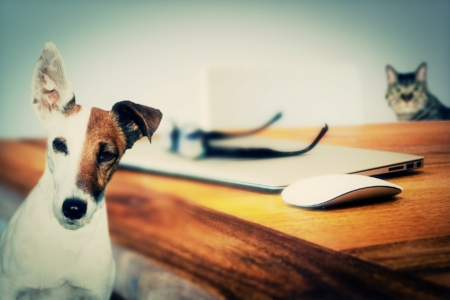 Click and Collect – no minimum order
Now available – place your order and choose free click and collect in the checkout. You can collect your order on the next working day from our offices in Great Totham, Essex, CM9 8BY
Free gift with every order over £30, collect from our office and get a free meal for your dog.
Collection times – Weekdays 9am to 4pm.