Why Raw Dog Food? | Why did I start Raw Made Simple?
My personal story of why raw dog food works for dogs and how we came to found Raw Made Simple.
Because I am passionate about feeding my dogs food that I can recognise and I know what is good for them, something that is purely natural and most importantly they are going to enjoy eating.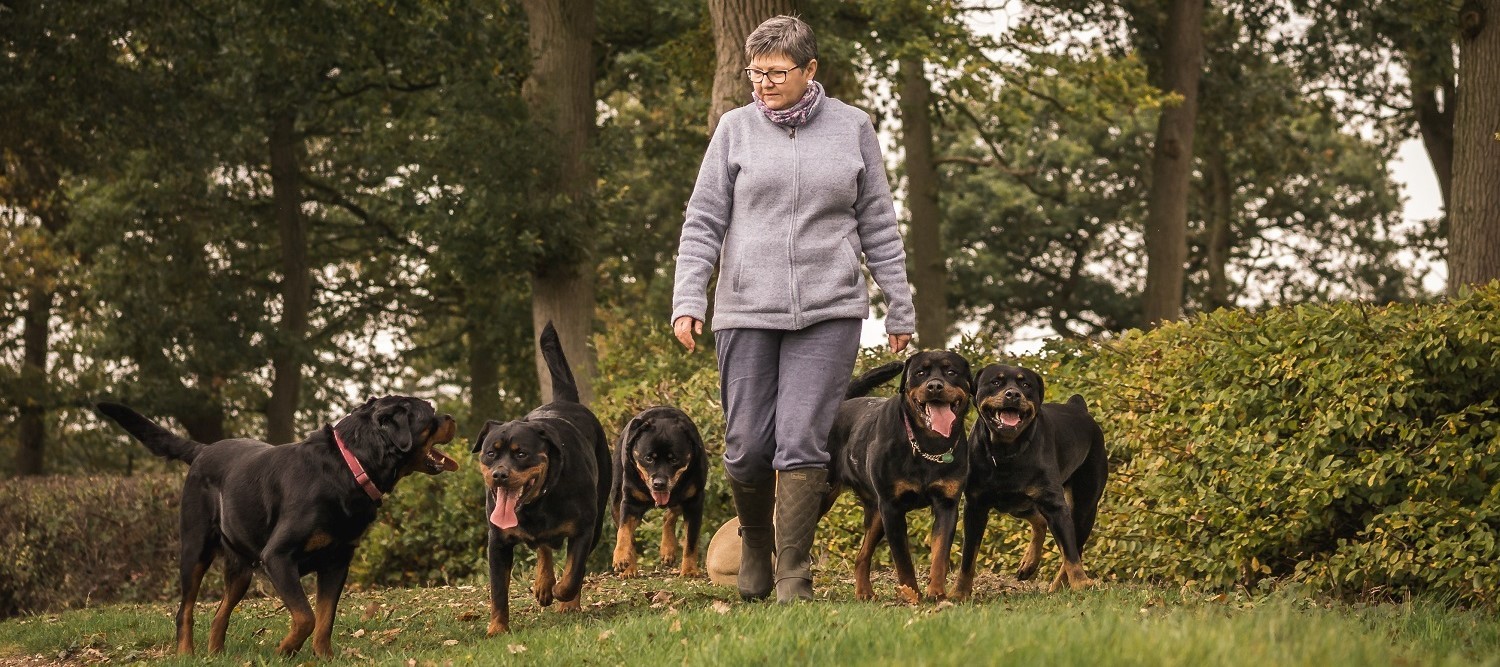 The background
For many years I fed a 'high end' kibble and each day I placed a scoop into a bowl on the floor and watched my dog stroll over and 'peck' at it. I thought this was how it was meant to be, and it was 'good' for her as it was a 'complete' meal that gave her everything she needed, the same food day in day out! For months I never questioned it, I would go along to the pet shop and buy exactly the same brand and take it home.
Like most dog owners, I didn't think I knew more than the large corporations that spent so much money on research and development. Surely my dog might suffer or become ill if I tried to change anything. My bitch kept getting bouts of diarrhoea, I struggled on for about a year with different brands, but nothing seemed to work.
Why Raw Dog Food?
Then a friend of mine suggested 'Raw' I was horrified!! Raw chicken when she had diarrhoea – whatever next? Surely that would only make it worse – wouldn't it? Doing my own research and getting some great advice from the raw feeding community, I became confident enough to "make the switch". The results were immediate, no more upset stomachs and a new vigorous appetite for the food on offer, begging for it each evening!
For me, the results spoke for themselves!
I really enjoyed buying and introducing her to different meals and just watching her eat. Each day was a different meal, nothing was the same from one day to the next. One thing I can say is that your dog will love you for changing, on that I am sure! The raw feeding community were so helpful for me on my journey, many owners had reported that feeding a balanced raw diet helped with: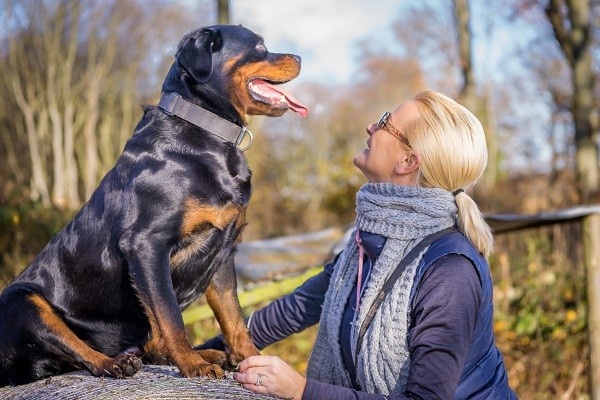 Smaller pellet like stools which are easy to pick up.
Reduced smelling or odourless stools with less wind.

Fresh breath

Better tar free teeth

Glossy odour free coats

An improved and strong immune system.

Reduced itching and licking caused by allergies.

Healthier joints and reduced inflammation.

Better internal organ function.

Reduced anal gland issues.

Pancreatitis is often easier to manage on a raw diet.

Other conditions often improve and require less medication.
That was the start of my raw feeding journey 6 years ago, and I now look back and see how far I have come! As a seasoned home user, making my own meals it became apparent from my friends that everyone wants what's best for their four-legged family member. Raw feeding works, but not every owner feels confident in handling raw meat, weighing and mixing different minces and chunks to create healthy appetising meals.
Raw Made Simple
This is where Raw Made Simple comes in. We do all the work for you, you simply thaw, open and serve. No mess, no fuss, no measuring and no waste! If you want the best for your dog in a convenient and quality product, then give us a try. Order today and you won't look back.